A boutique real estate agency
with a diverse group of experienced Chartered Accountants !!!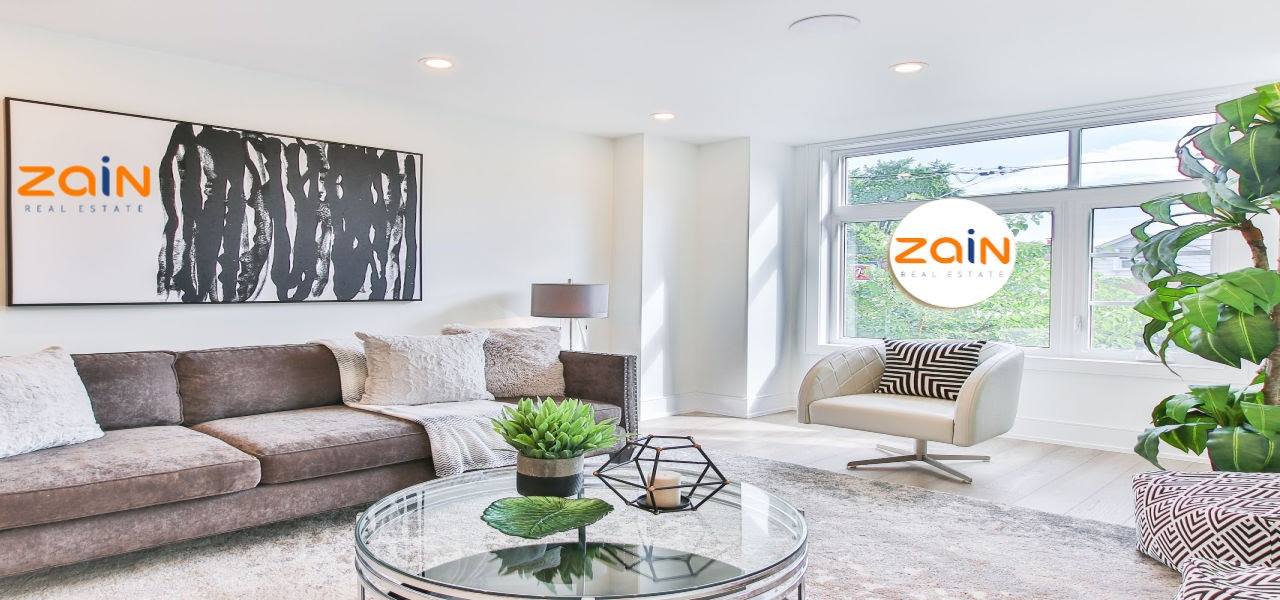 The team is captained by Ahmad Hashmi, the lead Agent and Director. Ahmad have a unique up-to-date style and total passion for networking people with properties and established strong relationship with Builders, Developers, and investors.
Zain Real Estate we aspire to provide eventual real estate experience for today's modern buyers and vendors. We are not kept by traditional real estate precincts when it comes to buying , selling or renting, instead we are always finding innovative and new ways to satisfy our clients' needs and be at the vanguard of the property market.